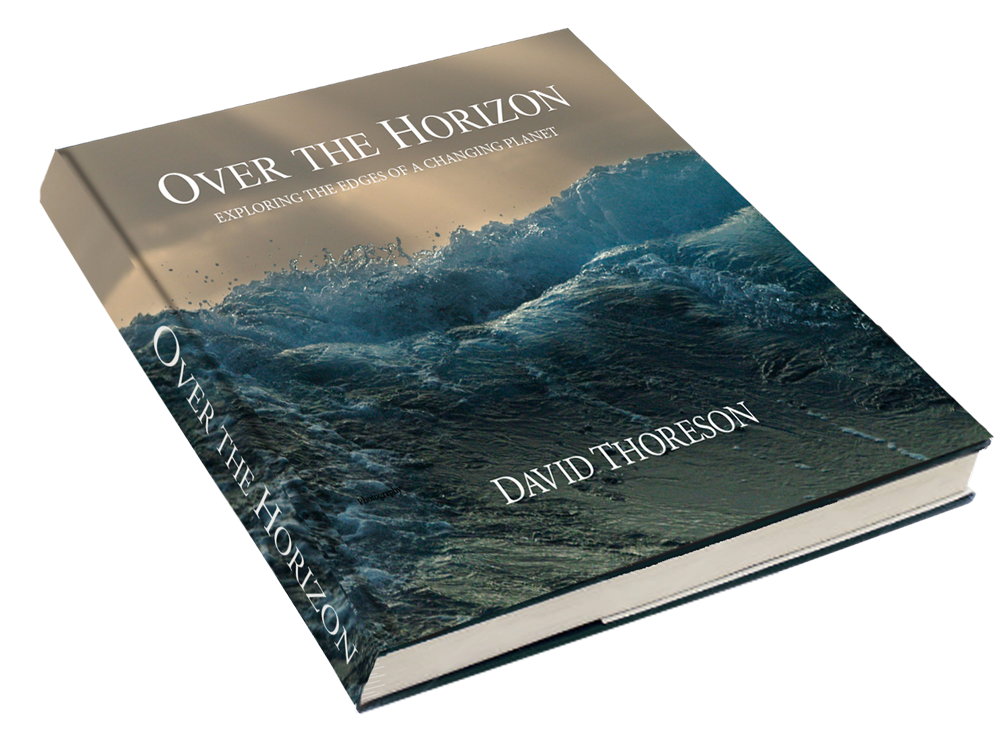 The Accidental Explorer
David Thoreson is a sailor from Iowa who first ventured to the sea with a Minnesota farmer, and ultimately sailed over 65,000 nautical miles across the globe.
In this very personal account of his adventures, David has combined inspirational story-telling with stunning photography.
His eye-witness experience of a changing Arctic environment makes a compelling argument for ocean and wilderness protection.